Here's my contrabution of photos taken at the outing. Had a great time! Thanks Rob, Bart, Jason and FCFFs!
Sunrise!
Ladyfish everywhere! To many to count and real easy to catch. They sure can make a slimmy stinky mess!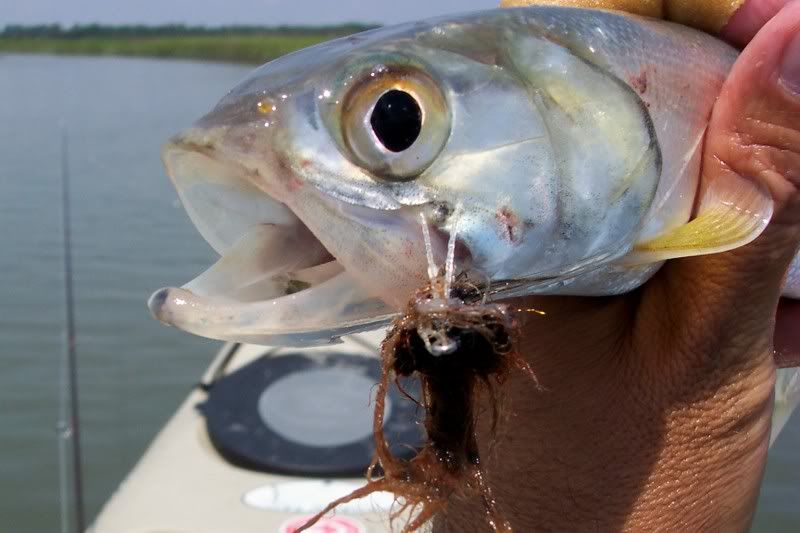 Found member Bill Wilson dancing with his fly line!
Spey casting...
More casting....
Here some photos of the Red I caught. I could not believe how hard this fish pulled
..my drag setting was set on 9 and he got into my backing on my 8wt rod! I could not stop him! These fish are great fighters on fly
...
The Red measured almost 25". I thought it was much bigger by the way it pulled!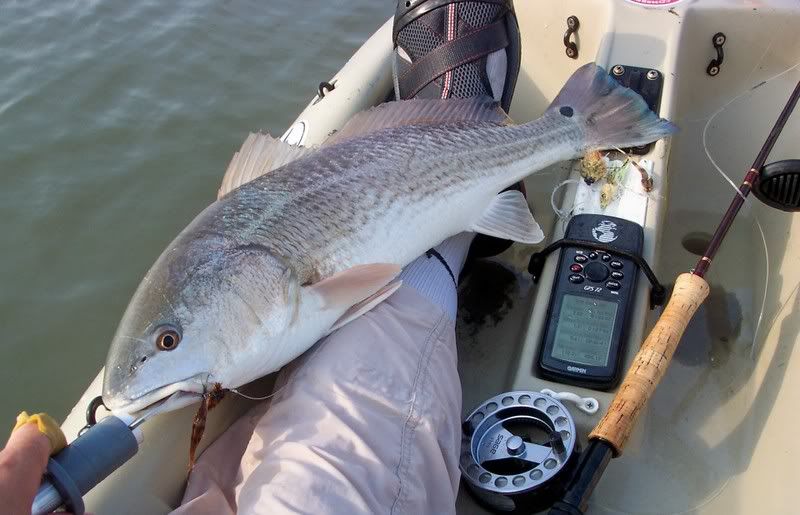 This shot shows the battle scars across his head and gill plate, he was released healthy...